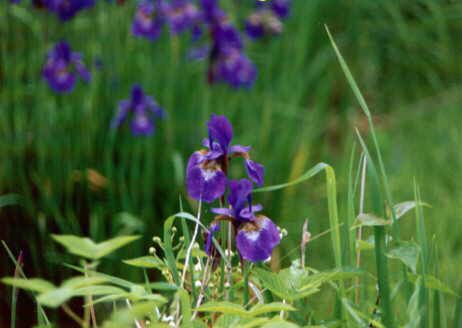 Send URL where Picture is Used...
or Comments/Suggestions Re: Artistic Photography
TERMS OF USE:
Photographs can be used in your web site FREE OF CHARGE...You Provide a Photo Credit to ARTISTIC PHOTOGRAPHY by Anthony McCune AND a Return Link. Please send a message when you post any pictures including the URL where each picture appears. Please COPY THE IMAGE TO YOUR SERVER.
Links to Artistic Photography should be Directed to...
http://members.tripod.com/~photomeister/index.html
PRODUCT ORDERING:
Order this picture on a tee-shirt!
Order a Mousepad of this photo. (Item F1)
It is a pleasure to provide photographs for use in sites around the World Wide Web. Every effort is made to provide you with original, high quality photography to Enhance the Quality of Your Page(s). Your ongoing support and referral of others to ARTISTIC PHOTOGRAPHY would be appreciated.